12-Channel ECG, Simultaneous Acquisition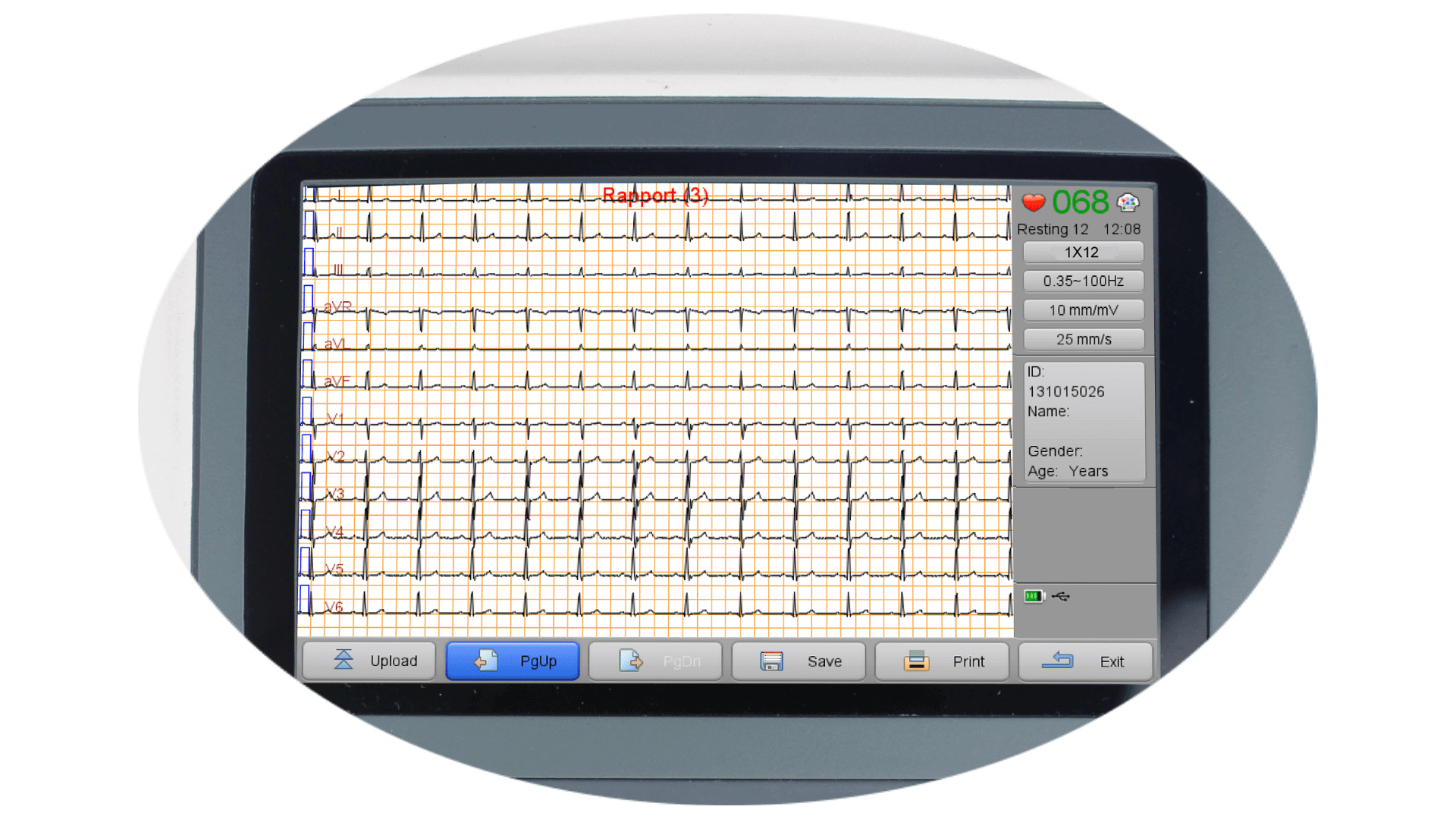 View everything about heart in one machine.
View the essentials of a patient's heart in one small machine, including waveforms and heart rates in realtime. 5 data formats in ECG, XML, JPEG, DICOM, and PDF. We support 15 languages for operation, voice reminder and visual alarming for lead-off, low battery and out of printing paper.
Portable enough to carry it room to room.
This portable ECG machine only weighs 1.3kg (2.9lbs). Compares to many ECG devices which normally weighs about 2kg (4.4lbs), iE 300 is definitely a great choice for medical professionals to use on a daily basis.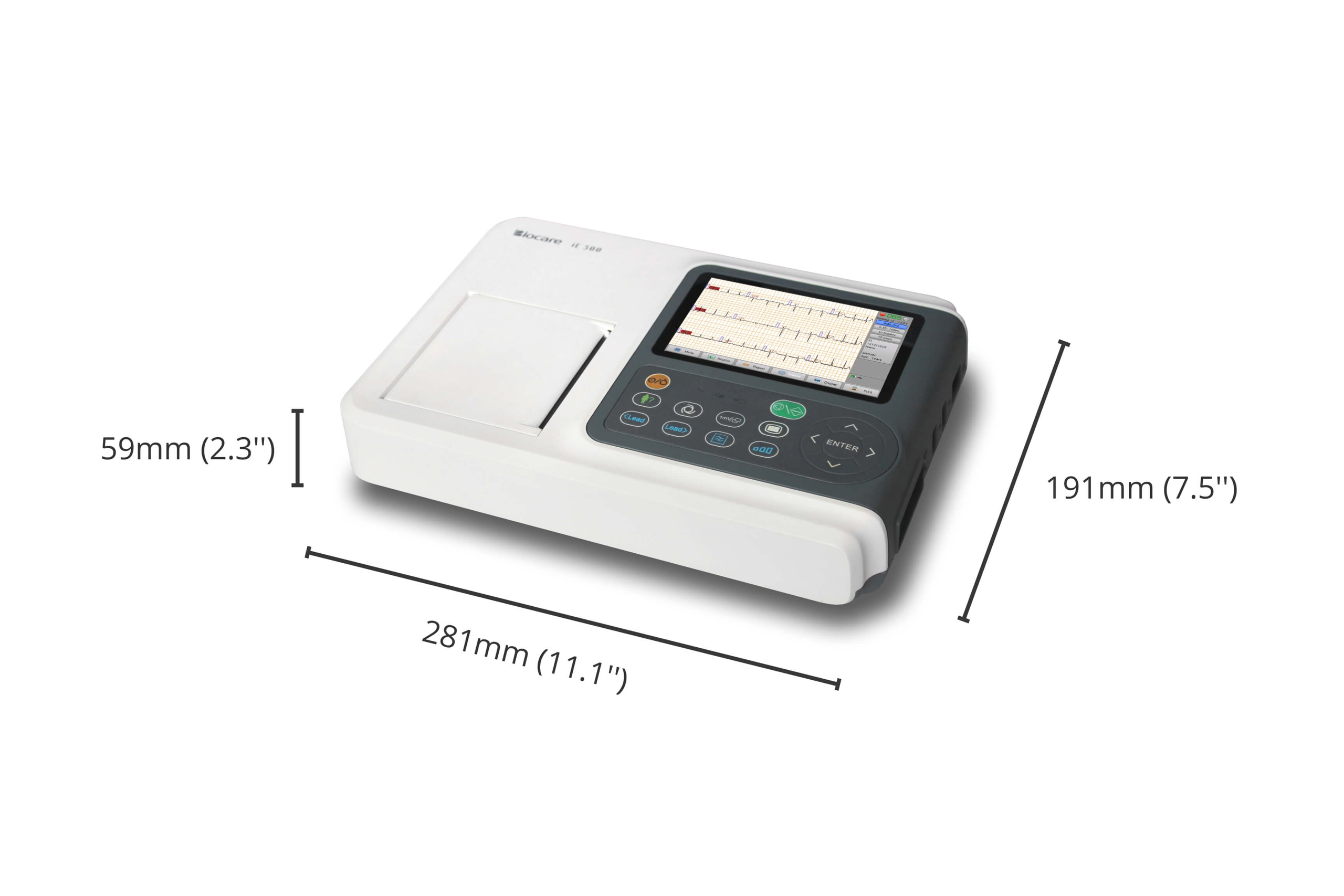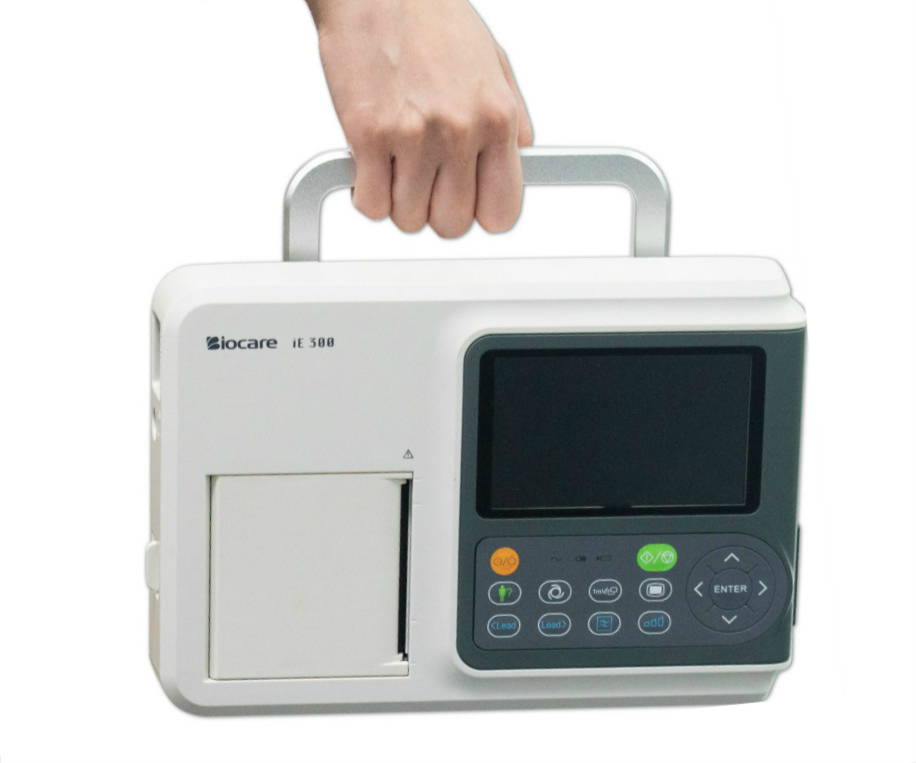 Take it to where patients need the most.
The set also includes a metal handle for doctors and physicians to carry it around between different patient rooms. You can also put the device at the patient's bedside for an efficient medical treatment process.
Auto-analysis of Different Heart Diseases
Efficient · Intelligent · Accurate
The ECG machine can analyze the resting ECG and output the measurement data, median beat, and analysis result. After waveforms collecting, iE 300 12-lead ECG will automatically analyze the waveforms and enter to the report interface. Up to 300 seconds of rhythm analysis makes arrhythmia locating much more easier.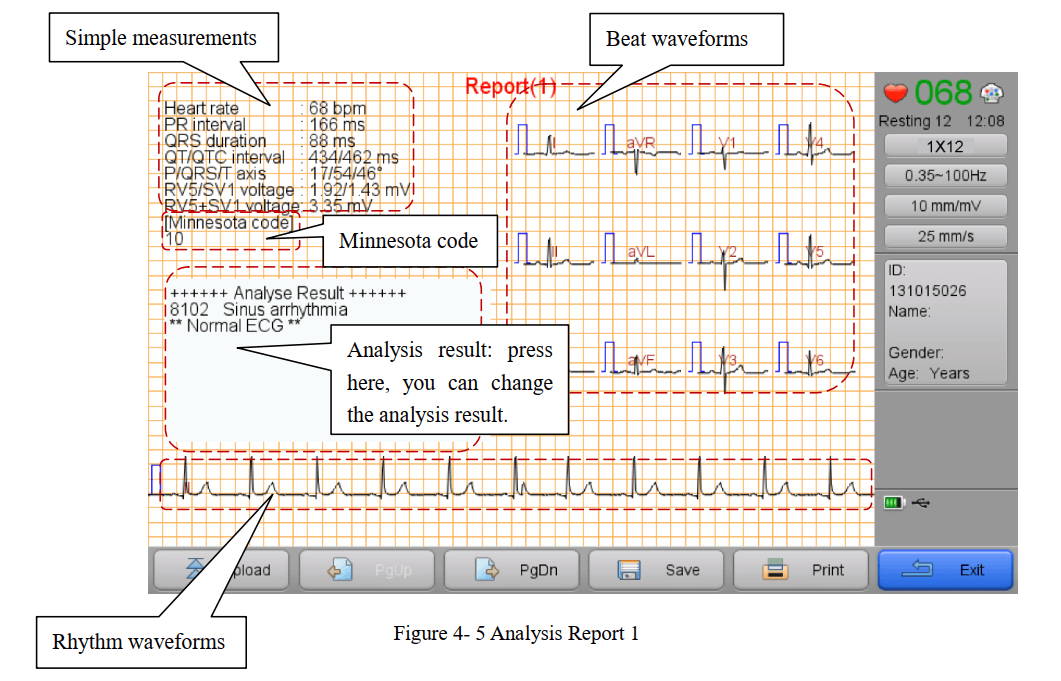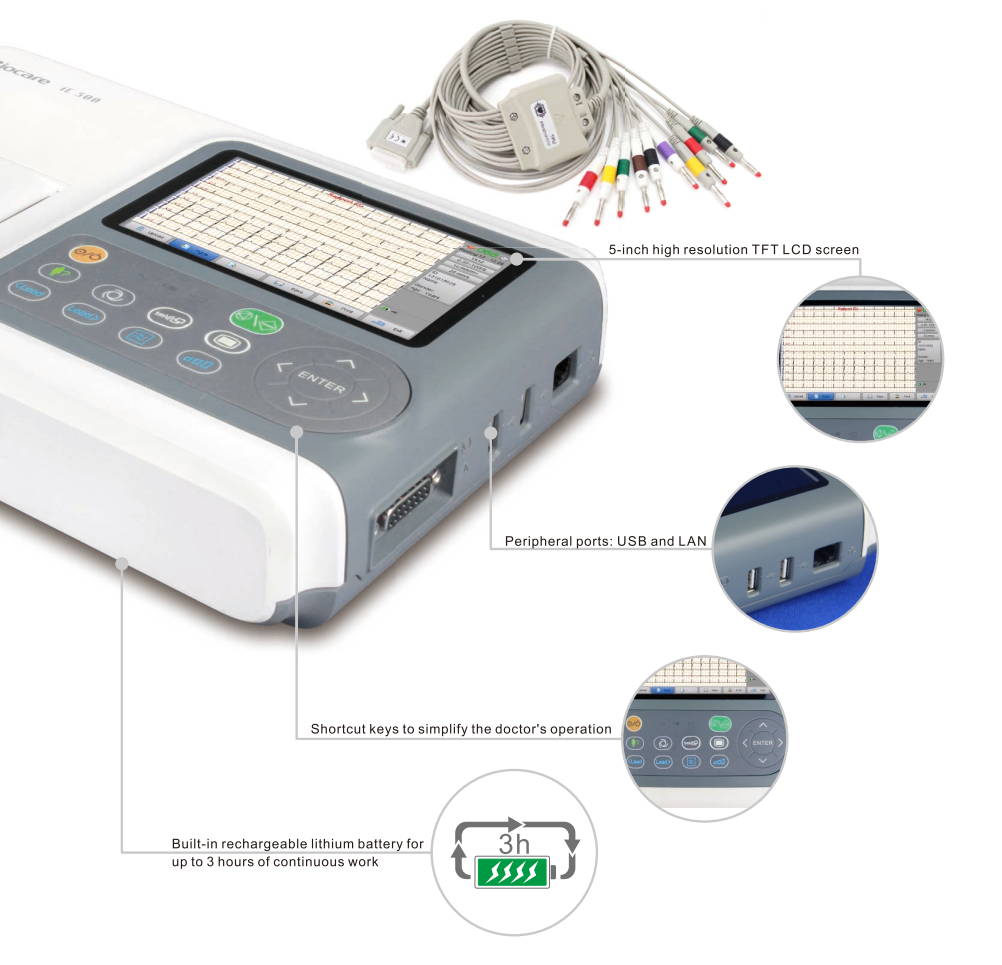 Advanced Features Make Expert Operation Easier
5.0 inch high resolution LCD full-view display, make every wave clearer.

2 ways of charging: AC powered for unstoppable working mode; Built-in rechargeable battery to assure continuous operation when AC power is unavailable, up to 3-hours.

2 peripheral ports: USB port for saving data on USB devices and LAN for net connection.

1500 files of massive storing space.
View and Print in 3 Report Formats
Simple Report includes patient information, simple measurement data and Minnesota code. Median Beat Report includes patient information, simple measurement data, Minnesota code, median beat waveform and rhythm waveforms. In Manual Mode, the reports include analysis report (1), and report (2). You can switch from one column to another by pressing at any time to control the waveform length of every leads.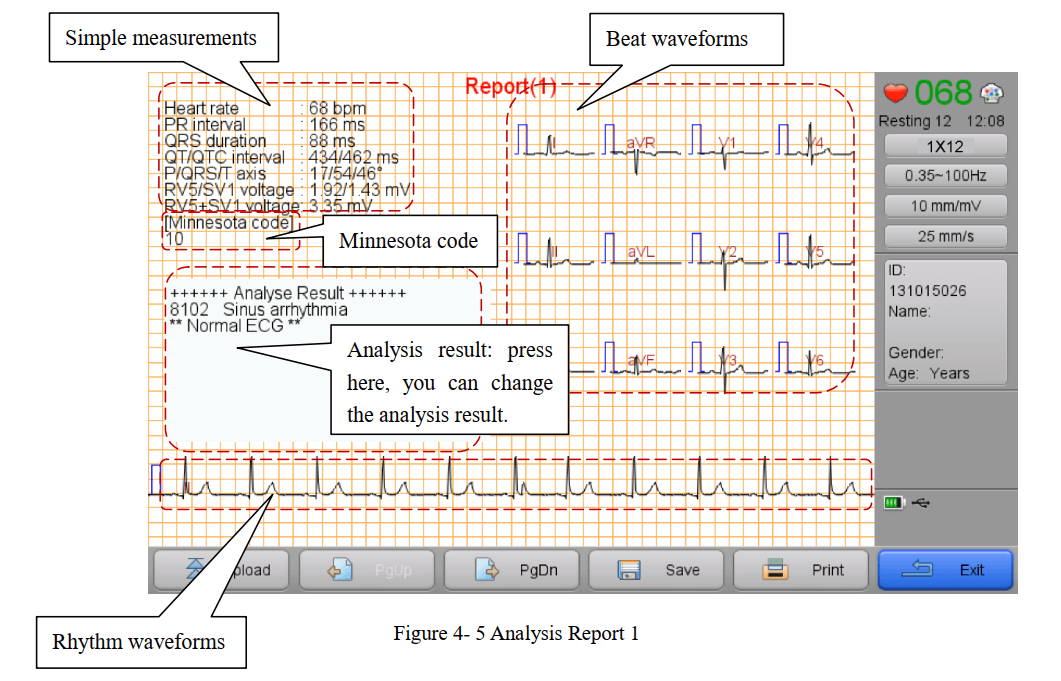 In the above two interfaces, you can select to upload, save, and print the report. In the analysis report (1), the analysis result can be manually edited by the user. Please refer to the List of Interpretation Codes and Corresponding Description in the User Guide for the details of the analysis result. Report (2) includes waveforms of all the leads.
*Note: the user must be a licensed physician or a professional trained medical associate.
heart monitor   cardiac monitor   portable patient monitor
Waveform Review of 300 Seconds
During the Rhythm mode, the system will begin HRV acquisition (the fixed acquisition time is 300s). After this process ends, feel free to save, print and upload the report. You can also review the waveform during this 300 seconds.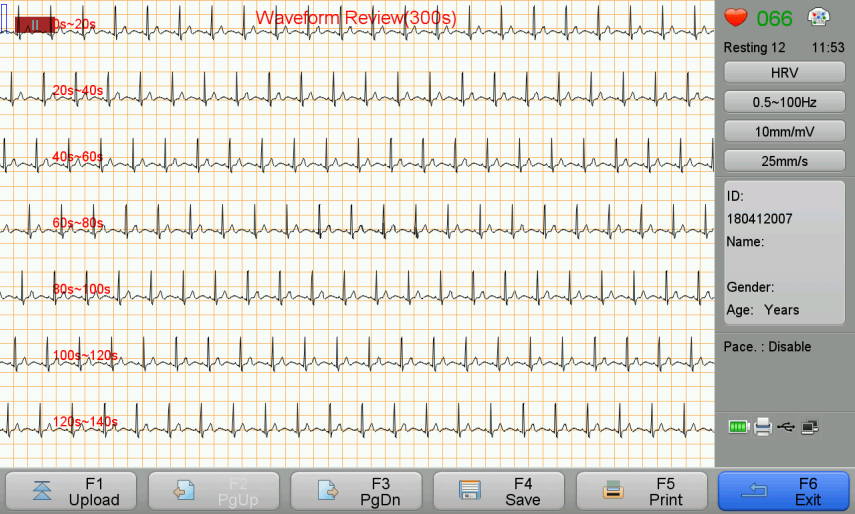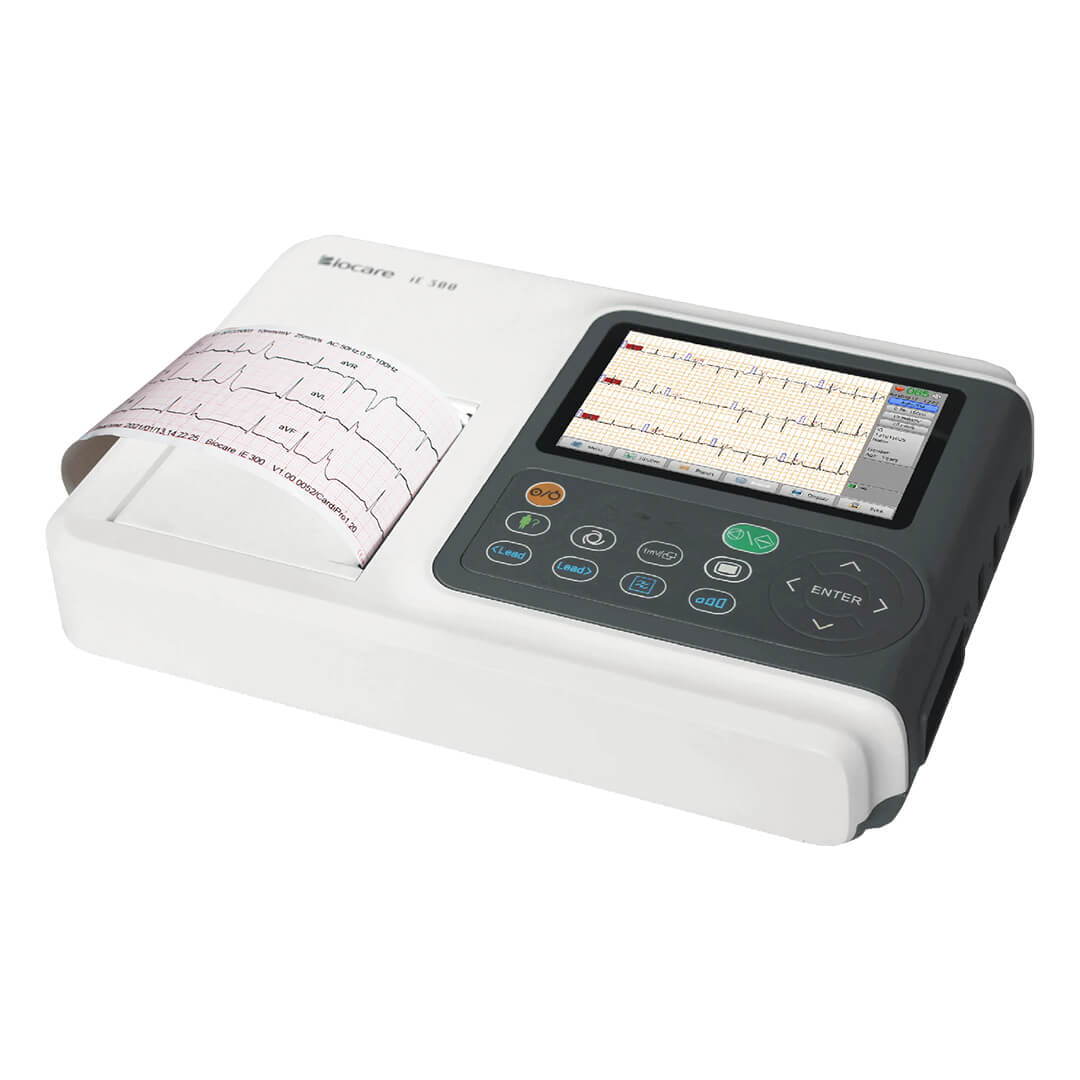 3 channels, know patient's condition directly.
The writer prints the analysis in 3×4 format. So you can get a quick view of your patients in just a few seconds. Adjustable printing speed from 5mm/s to 50mm/s. Choose the data format you want in ECG, DICOM, XML, JPEG and PNG.
Everything You Need in the Box
Included in the package, we provide everything you need to support the operation of the whole unit: one set of limb electrodes (4 pcs), one set of chest electrodes (6 pcs), one set of ECG snap-clip adapters (10 pcs), one pack of disaposable electrodes (10 pcs), one set of lead wires, one piece of equipotential cable, one power cable, one handle set and one roll of thermal recording grid paper.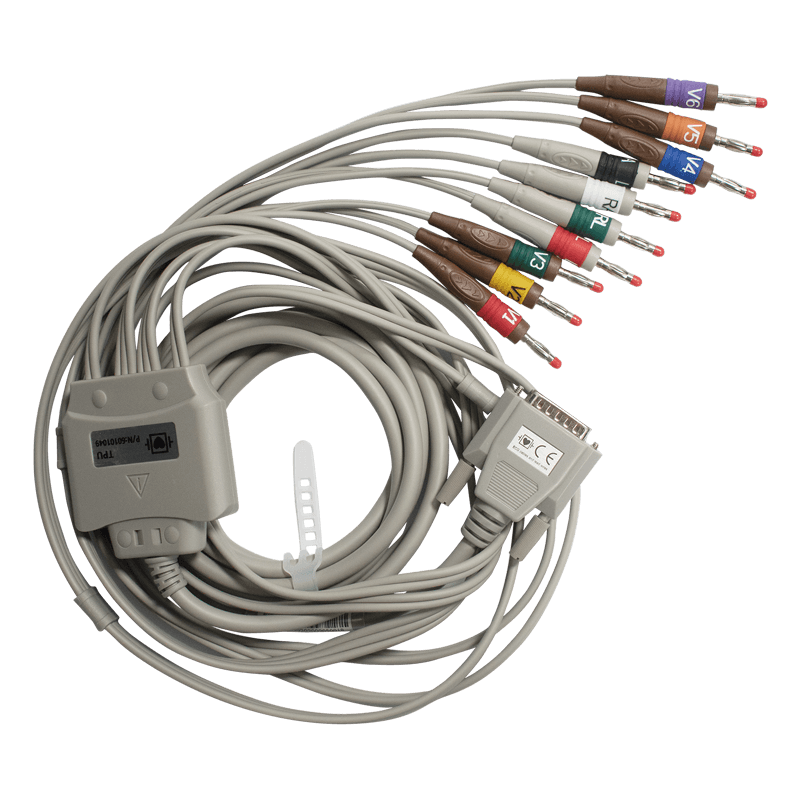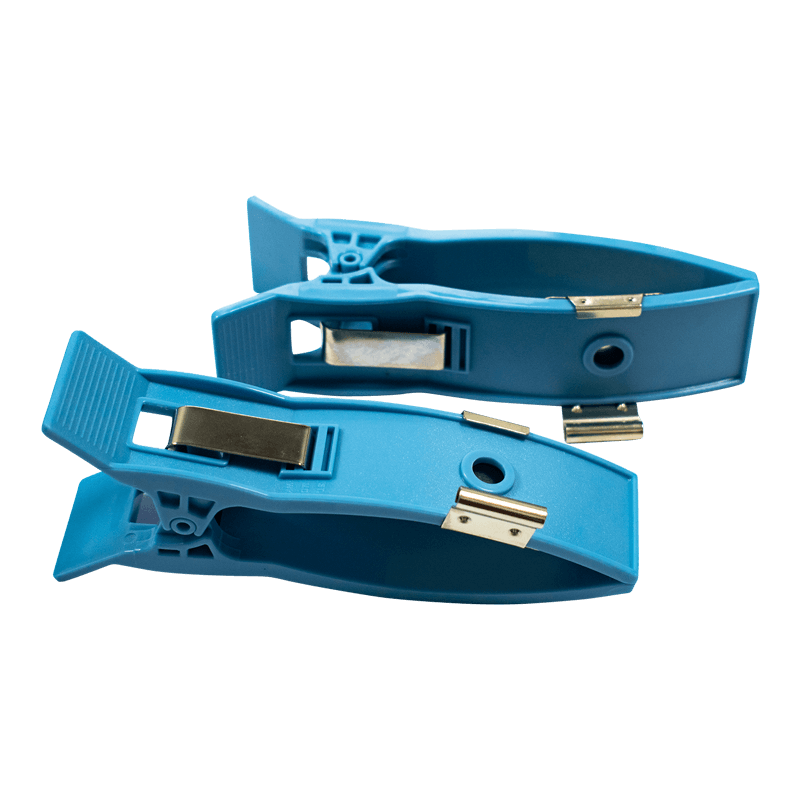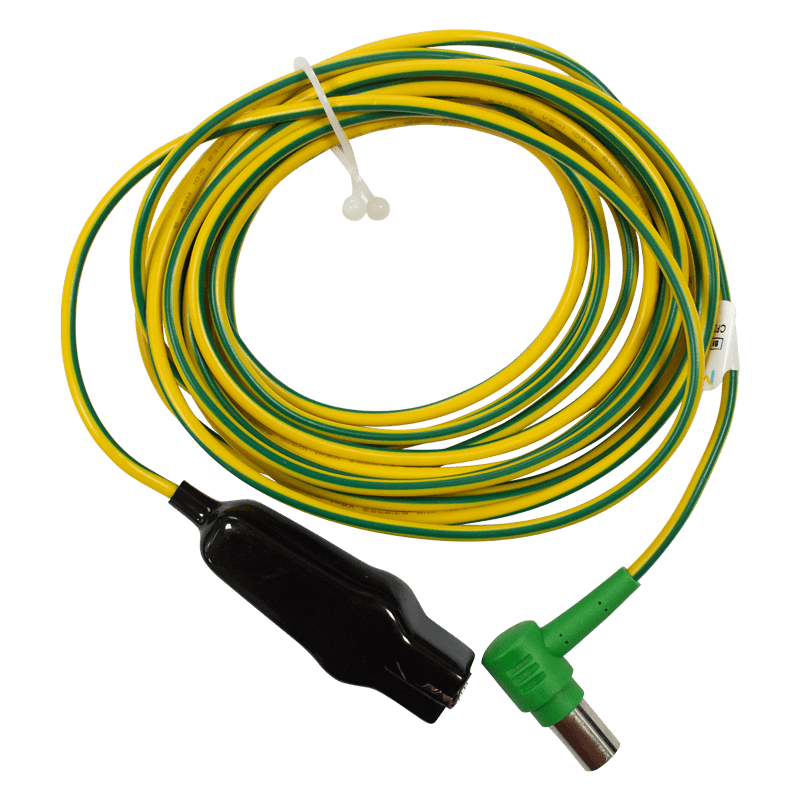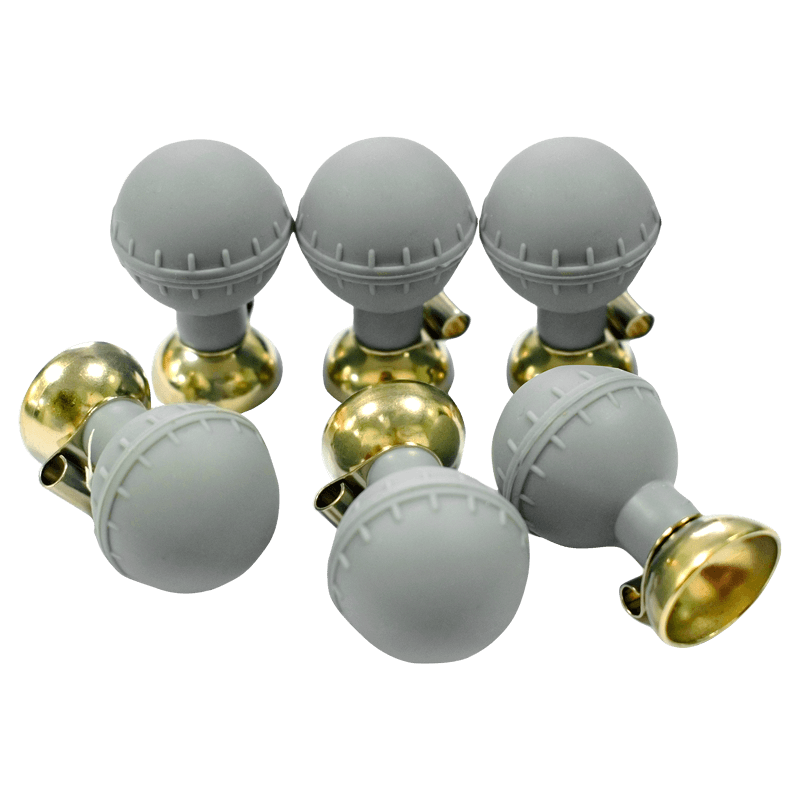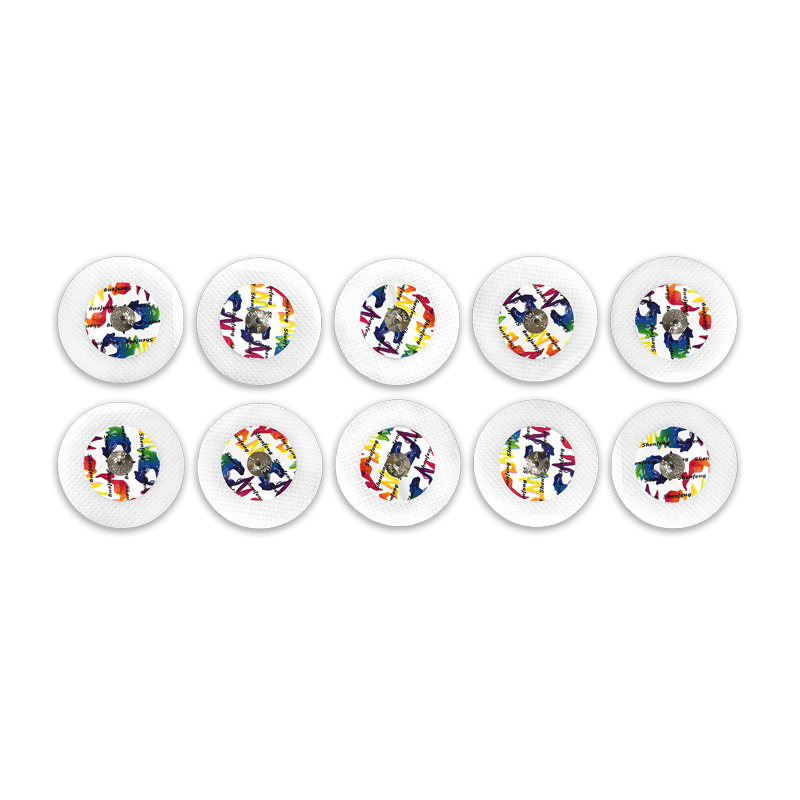 Disposable Electrodes x10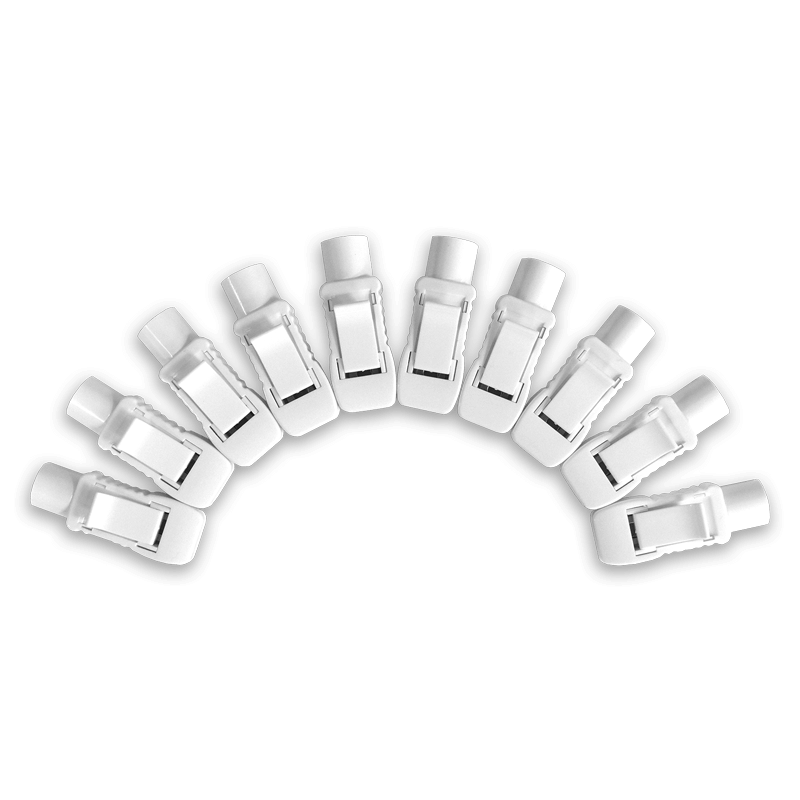 ECG Snap-clip Adapters x10